Hey Fishermen,
Flash 2 has been running all week and picking up rockfish and lingcod.
Flash 2 is booked full until the weekend. If you would like to get into the action give me a call.
Flash 1 is still getting into the sturgeon . It is looking like another great sturgeon season. Call me with any questions and to get into the action.
Captain Steve Talmadge
Boat, mobile and booking Phone number,
510 851-2500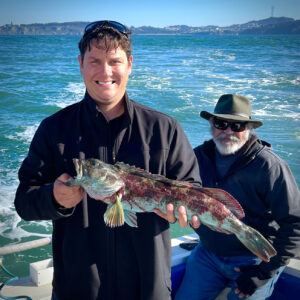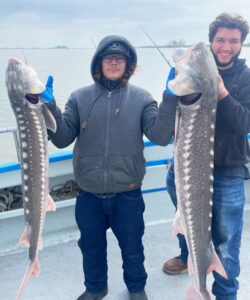 Home